Food
Meet the Cereal Squad 
Toys in cereal boxes are back! Ready to start collecting?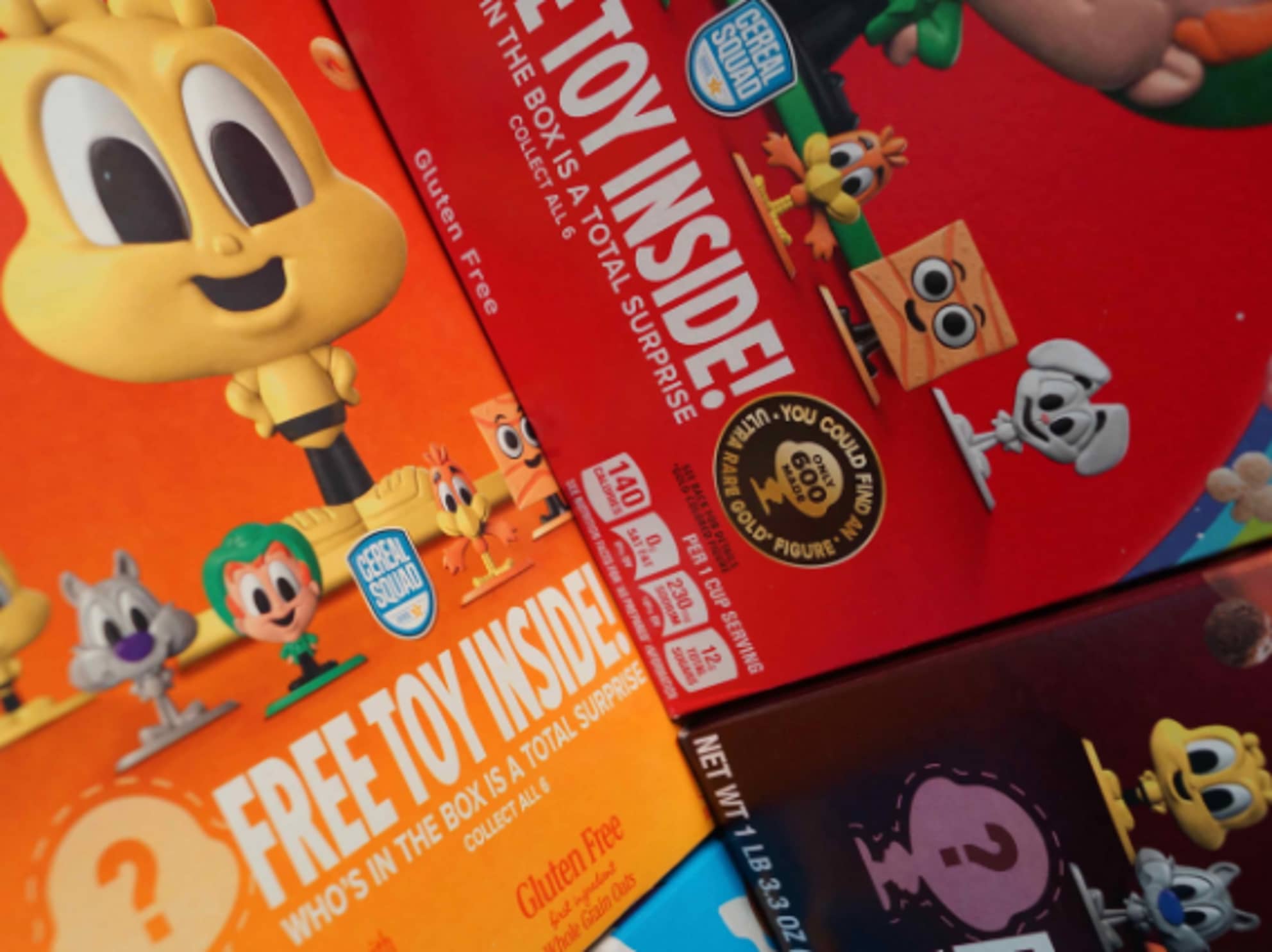 Squad goals
Introducing, the Cereal Squad – six collectible toys found exclusively in specially marked boxes of Honey Nut Cheerios, Cinnamon Toast Crunch, Trix, Cocoa Puffs, Lucky Charms and Cookie Crisp.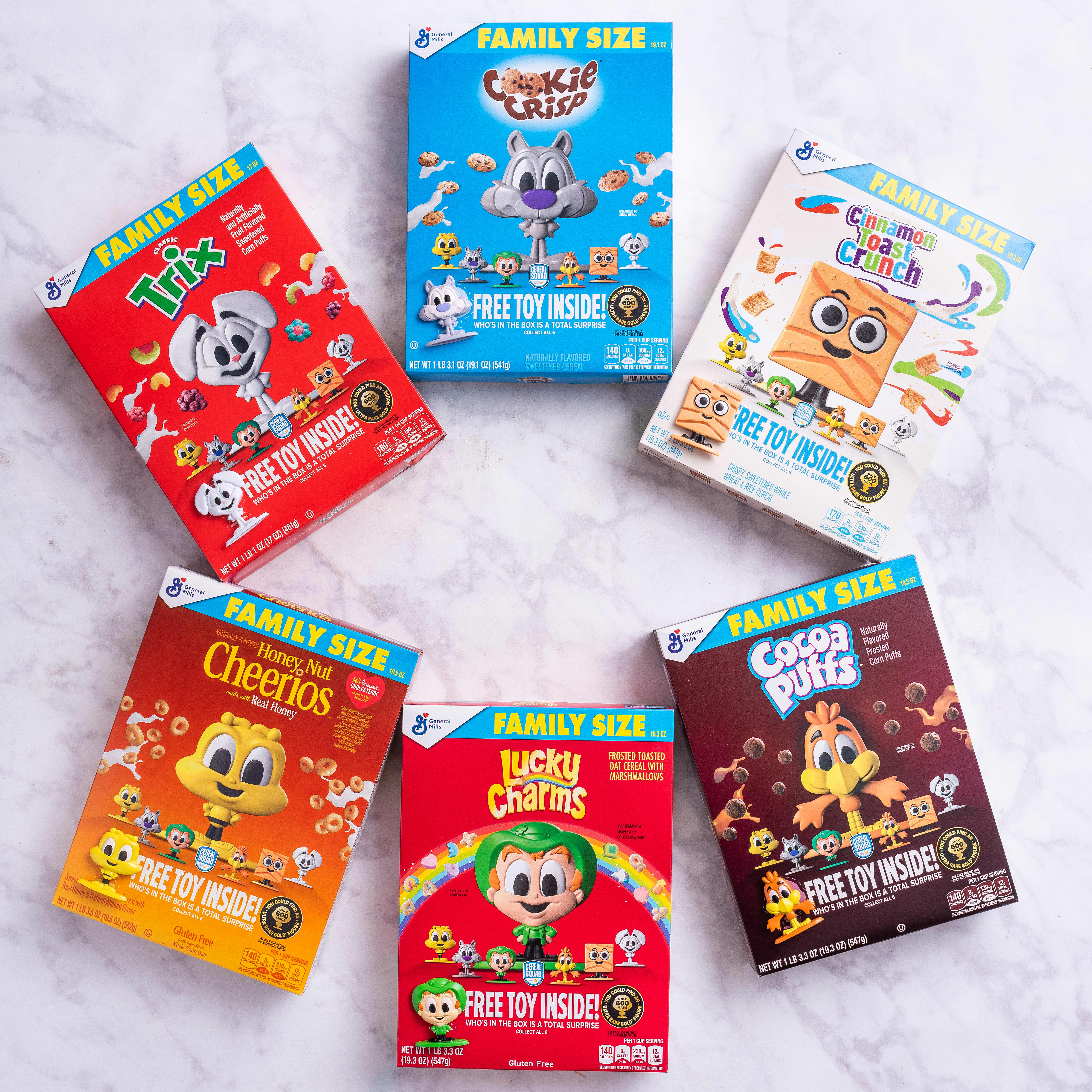 But which toy is in each box is a total surprise, so you'll never know which character you'll get!

"The goal of the Cereal Squad is to bring a moment of joy to our fans, similar to the simple joy of a bowl of cereal," says Rachel Letsche, assistant brand experience manager, General Mills. "Not only are these toys super–nostalgic for millennial parents or people who grew up enjoying our brands, but it's also relevant for kids today who are part of collectible toy culture."
And what's even more exciting, 600 ultra rare gold figures were created and randomly dispersed among the boxes.
Will you be lucky enough to find one?
In addition to sparking joy, our Cereal Squad also represents the "squad mentality," with the hope of bringing people together.
"During a time when many people feel divided, our Cereal squad exists to unite," says Letsche.
So, alert your own squad and get collecting!
And share your unboxing experience with us on Instagram @generalmills.
Toys available only while supplies last.